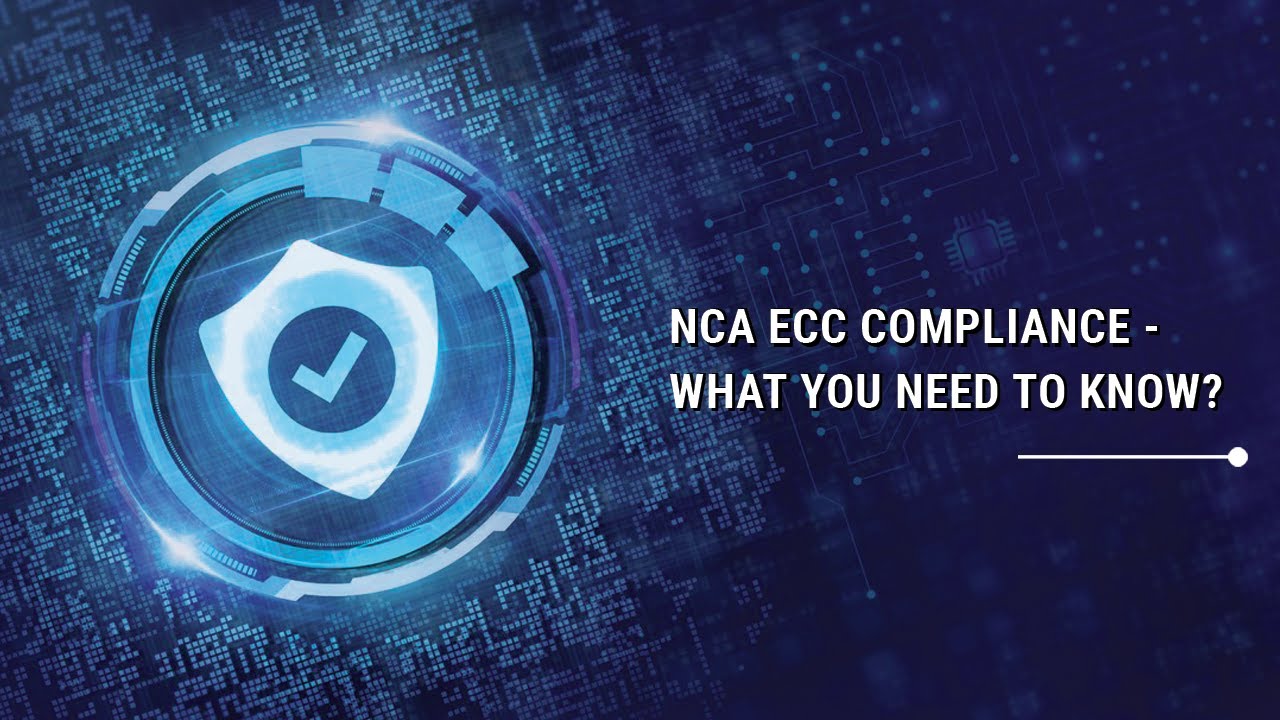 NCA Compliance
The National Cybersecurity Authority (referred to in this document as "The Authority" or "NCA") developed the essential cybersecurity controls (ECC – 1: 2018) after conducting a comprehensive study of multiple national and international cybersecurity frameworks and standards, studying related national decisions, law and regulatory requirements, reviewing and leveraging cybersecurity best practices, analyzing previous cybersecurity incidents and attacks on government and other critical organizations, and surveying and considering opinions of multiple national organizations.
The Essential Cybersecurity Controls consist of the following:
5 Cybersecurity Main Domains.
29 Cybersecurity Subdomains.
114 Cybersecurity Controls.
These cybersecurity controls are linked to related national and international law and regulatory requirements.
Securenass can help your organisation on assessing, planning and complying with NCA Framework.