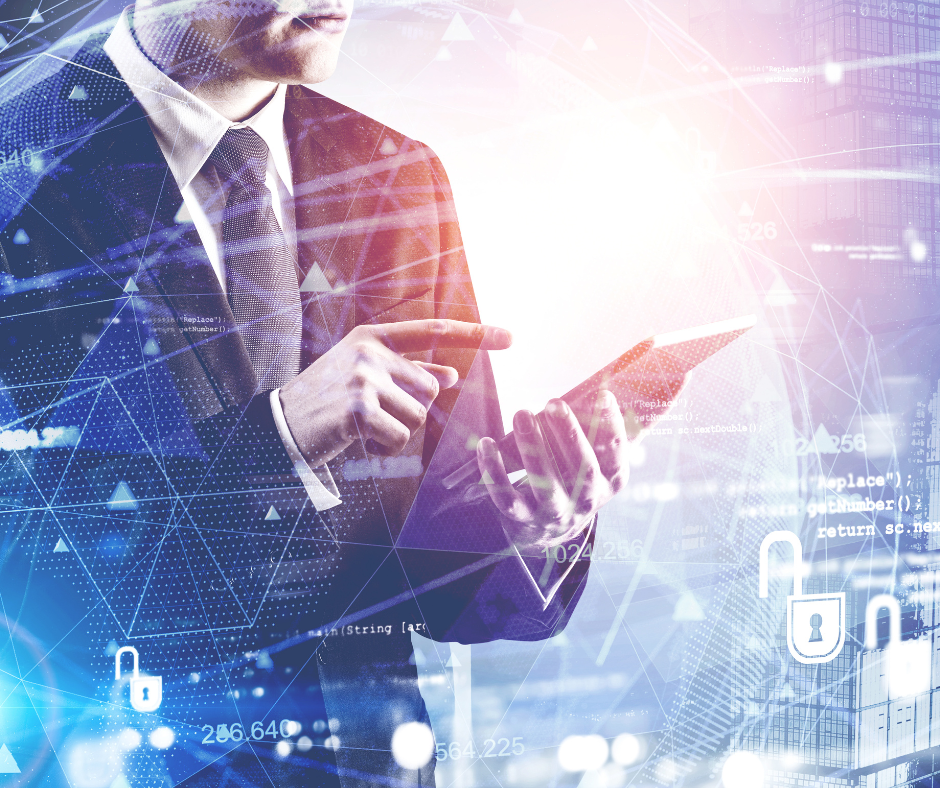 DIGITAL FRAUD PREVENTION
Digital Risk Protection secures your employees, partners and customers against digital risks across web domains, social media and the darknet. It is the only solution that gives you a holistic defense across digital channels.


SOCIAL MEDIA PROTECTION
Bad actors have flocked to social media with malicious content, brand fraud and account takeovers. With Digital Risk Protection, you can discover, audit and protect your company's social media presence. Our Solution helps you:
Discover your brand's social presence with just a few clicks
Find fraudulent social accounts posing as your key executives and brand
Detect account takeovers and lock down compromised accounts
Remove risky and malicious content from your accounts
Control connected third-party apps
Prevent phishing attempts that steal your customers' credential
Types of DIGITAL FRAUD
 Digital identity initiatives will increase for governments, states, and private sectors

Security measures and fraud prevention for embedded finance offerings

Privacy by design becomes imperative for organizations to remain competitive

Cryptocurrency fraud will skyrocket

Artificial intelligence will lead the regulatory agenda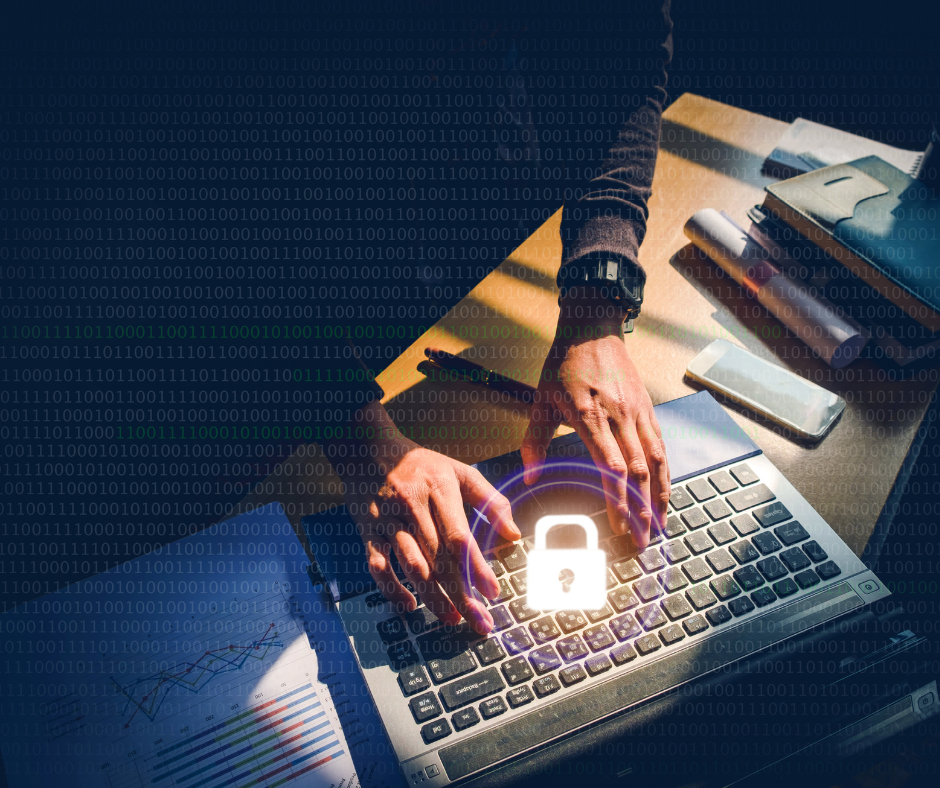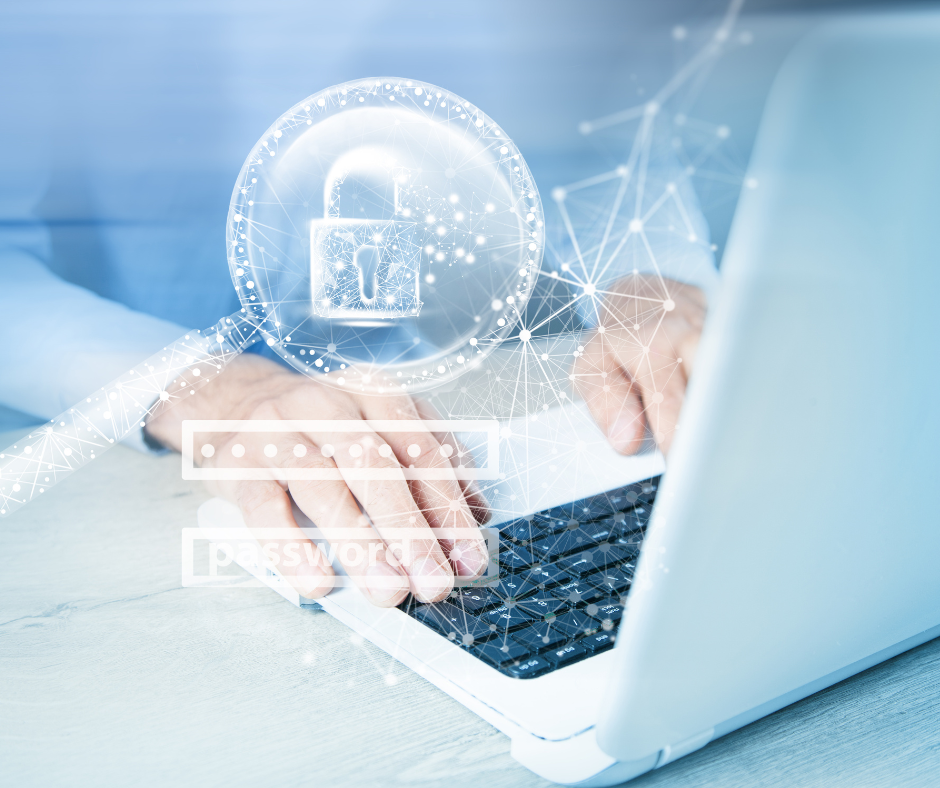 EXECUTIVE AND LOCATION THREAT MONITORING
Digital Risk Protection helps you find potential threats to your executives and locations on digital channels. It does this by crawling the far reaches of the digital world, spanning millions of web pages and social sites daily.
Our Solution helps you:
Detect threats on social media and all areas of the web
Protect your executives and locations
Gain detailed, real-time threat monitoring
Increase cyber intelligence and peace of mind