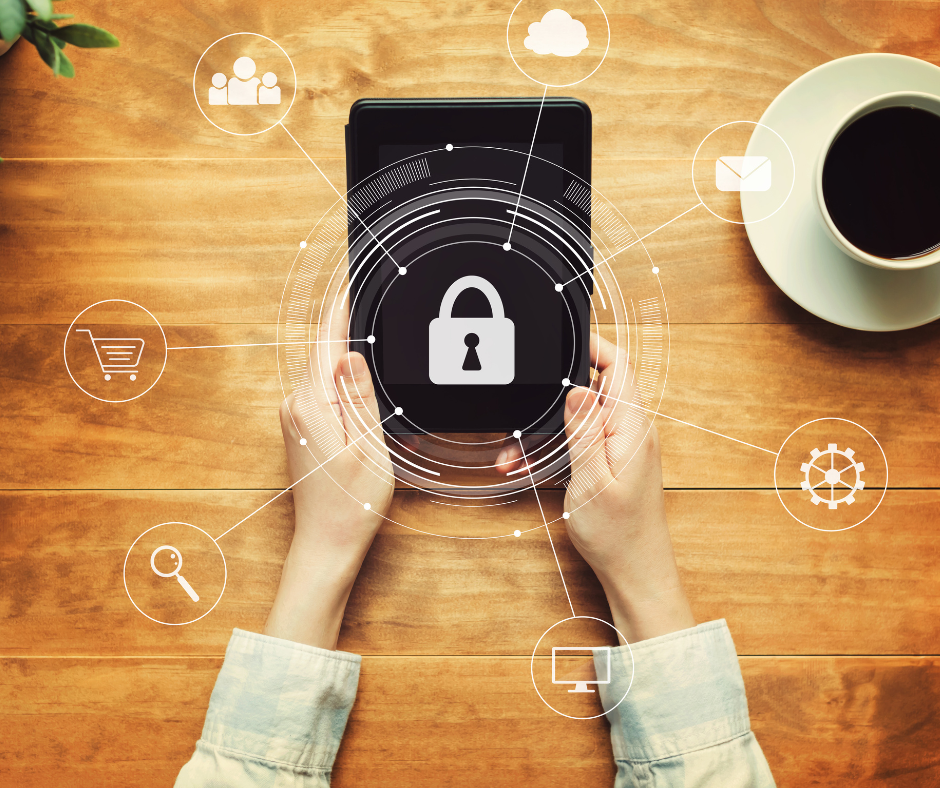 Mobile Application Security Testing
Mobile devices have gone beyond being just communication tools, and the increasing demand in businesses and service sectors across the world for mobile platforms has given rise to security threats to the sensitive information in the mobile apps. The threats continuously evolve and cannot be countered with a single method and a multi-layered mobile app security approach is needed. Thus, Mobile application Security Testing services helps in identifying such threats & keep you secure.
Securenass services are provided by the team of IOS and Android specialists to help your DevOps team to rapidly recognize and remediate loopholes. We helps you comply with regulations and enables you to expand to other types of application security testing within the same platform.