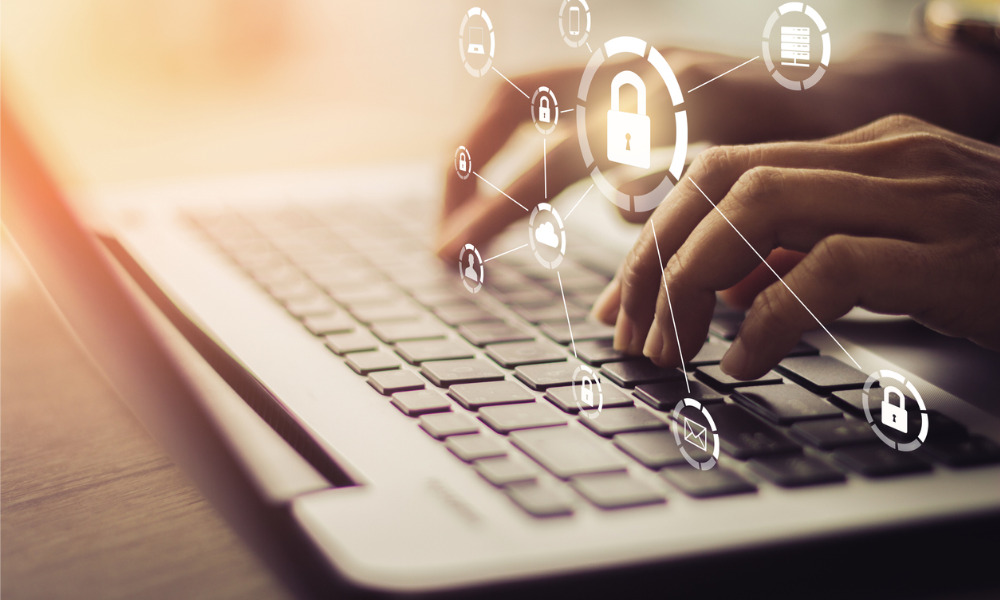 Data Loss Prevention
DLP gives you complete visibility and control over your information - wherever it lives and travels – and prevents insiders from exfiltrating sensitive data such as customer records and product designs.
Our DLP Solution help you with the following:-
Monitors for policy violations and risky user behavior across control points at all times.

Prevents and deters end users from leaking data with real-time blocking, quarantining and alerts.

Allows you to respond quickly and efficiently when critical data loss happens with automated incident remediation workflows and one-click Smart Responses.

Gives you flexibility to fine-tune policies to balance security and end-user productivity
EXTEND ON-PREM DATA PROTECTION POLICIES TO CLOUD APPS WITH CLOUD DLP.
DLP gives you the power to discover, monitor and protect your sensitive data from virtually anywhere in the cloud. 
Provides visibility and control over data at rest and in use in cloud apps, helping you uncover Shadow Data.

Leverage your existing DLP policies and workflows to extend finely-tuned rules and business logic to cloud control points such as Office 365, G Suite, Box, Dropbox, and more.