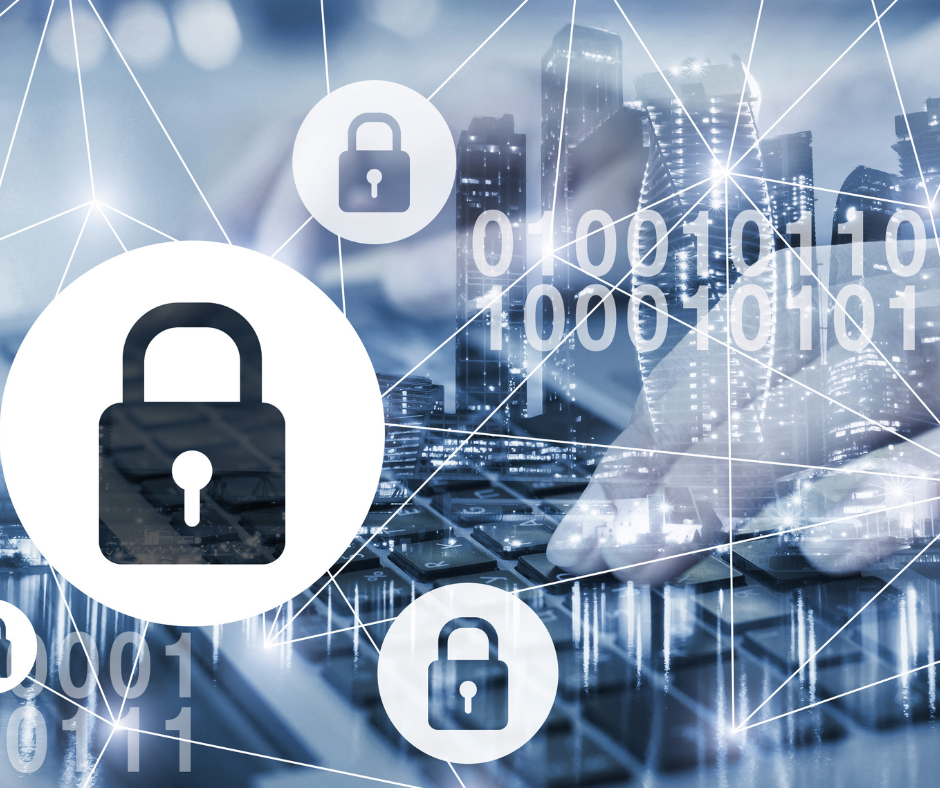 ENCRYPTION KEY MANAGEMENT
Through partnering with the leading cyber security cryptography providers, we provide encryption key management. Many data encryption systems don't bother with real key management, they only store data encryption keys locally, and users never interact with the keys directly. Those simple implementations don't bother to store the key at all as it is generated as needed from the passphrase. In other cases, the encryption key is actually stored with the data, and protected by a series of other keys which are still generated from passphrases.
There is a clear division between this and the enterprise model, where you actively manage keys. Key management involves separating keys from data for increased flexibility and security. You can have multiple keys for the same data, the same key for multiple files, key backup and recovery, and many more choices.