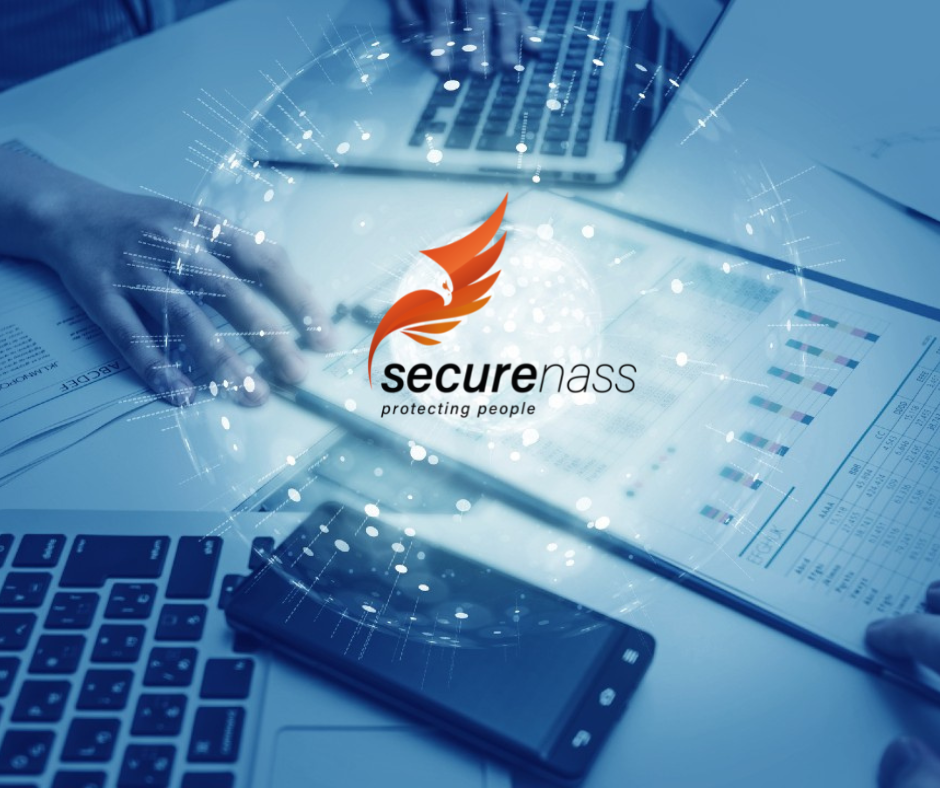 Secure Voice, Messaging and Conferencing
Enterprise-grade Messaging and Conferencing Solution with End-to-end Security and Privacy
Secure text, voice, video, group chat and conferencing on any device, including smartphones and desktops.
It's the ideal communications solution for businesses and working professionals, with its end-to-end encryption on multiple endpoints, robust privacy policies and enterprise-grade features. 
Allow your users to do everything they want and need to do when it comes to messaging and conferencing on the move. 
Enable a productivity boost with rich features that include
1:1 and group chats

Voice and video calls

File and data sharing

Real-time location sharing

Voice notes




Two Layers of Security
1) Messages between our Enterprise Solution and users are encrypted, and are unlocked by symmetric keys. The sender and recipient each have unique public/private encryption and signing keys. These keys are generated on the device by the FIPS 140-2 certified cryptographic library and are controlled by the enterprise. Each message uses a new random symmetric key for message encryption.
2) TLS encryption between the device and our Enterprise solution infrastructure protects our Enterprise solution messages from eavesdropping or manipulation