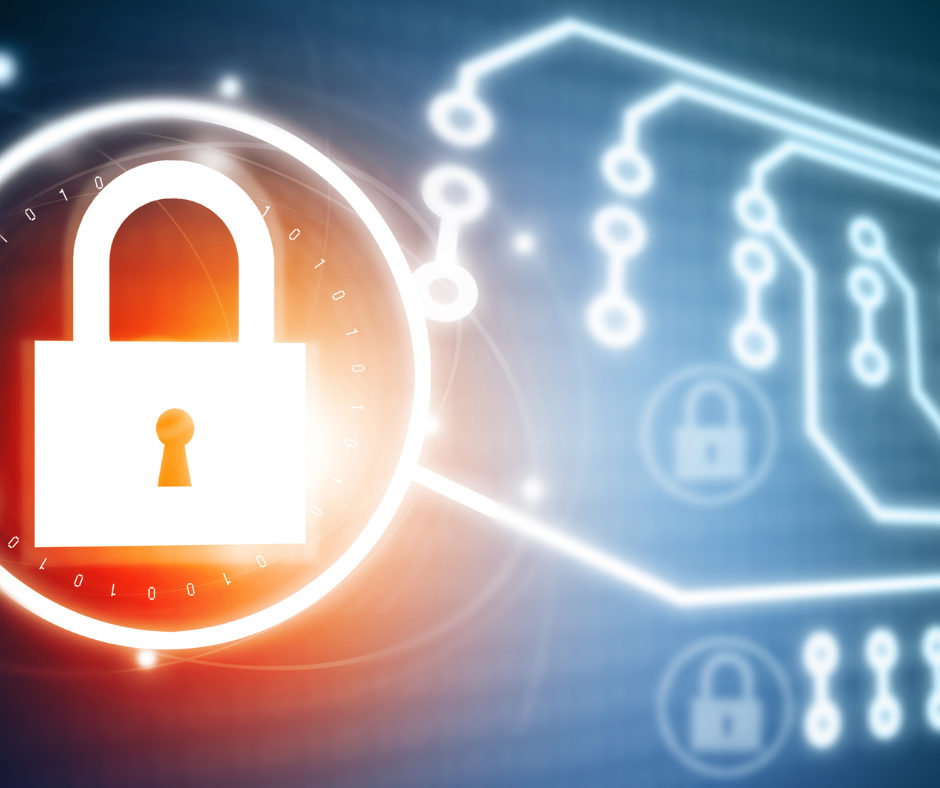 Vulnerability Assessment
Business growth, digitalisation and the evolving threat landscape create constant security challenges for your organisation. Securenass's Vulnerability Assessment service helps you to respond by identifying, classifying and addressing security risks and providing the ongoing support and guidance to best mitigate them.
Key benefits of a Vulnerability Assessment
Identifies at-risk assets
 Gain help with identifying the systems, applications and data at greatest risk of being targeted.
Validates the suitability of security controls
 Benefit from a review of how well your internal and external defences detect, limit and withstand the latest threats.
Informs security investments
 Understand which cyber security risks require the most attention and receive actionable guidance to best mitigate them.
Provides strategic advice
 Receive recommendations that will help secure your organisation now and in the future.

When a vulnerability assessment could be beneficial ?
Prior to undertaking a formal compliance audit
Planning an incident response strategy
Writing data and information security policies
Procuring security products and services