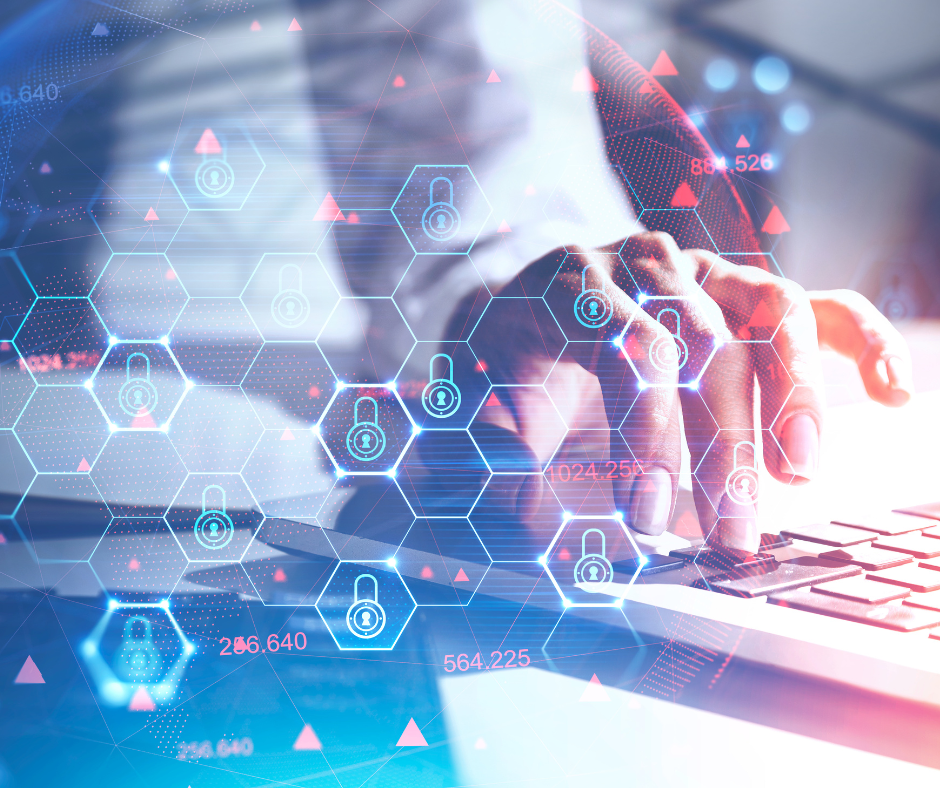 Mobile Device Management (MDM)
 MDM is a type of security software used by an IT department to monitor, manage, and secure employees' mobile devices (laptops, smartphones, tablets, etc.) that are deployed across multiple mobile service providers and across multiple mobile operating systems being used in the organization.


 Our MDM is a comprehensive mobile device management solution designed to empower your enterprise workforce with the power of mobility, by enhancing employee productivity without compromising on corporate security. It lets you manage smartphones, laptops, tablets, and desktops and multiple operating systems such as iOS, Android, Windows, macOS, and Chrome OS.