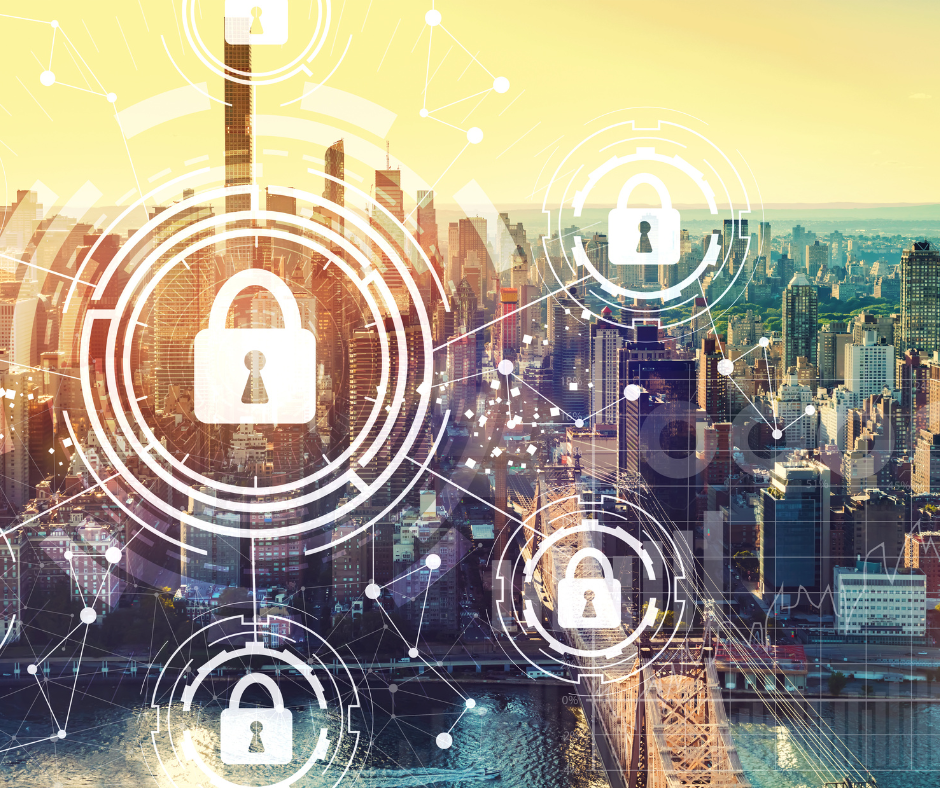 Domain Fraud Monitoring
Nearly 200,000 domains are registered every day. Many are registered by attackers to impersonate legitimate businesses and defraud their employees, customers and partners. That's why monitoring your company's domain presence should be a key part of your digital security strategy. But legacy tools can leave your analysts and security teams overwhelmed. Manually sifting through results—and determining which ones are false positives—is tedious and time consuming.
Our Solution protects your customers, partners and employees from threats posed by fraudulent domains. With advanced technology, we find domains impersonating your business and putting your people at risk. And we help you take action to limit exposure to malicious domains.
KEY BENEFITS
Quickly detect domains posing as your brand and putting your employees, customers and partners at risk
Get a full view of suspicious domains by connecting registration data with Proofpoint data on email activity and active attacks
See when someone is misusing your corporate logo on infringing domains
Receive instant alerts when suspicious domains move from parked to a live, weaponized state
Find lookalike domains that use your brand to sell counterfeit goods
Take action to limit exposure to malicious domains
PRIMARY USE CASES
 Discovers legitimate and fraudulent domains associated with your brand
Reduces time spent manually classifying domains and assessing risk levels
Automatically prioritizes domains by risk level and accelerates awareness for security teams
Identifies domains that are actively involved in email attacks
Finds domains that use your logo in web content
Monitors for domains selling counterfeit goods
Enables you to take action against malicious domain