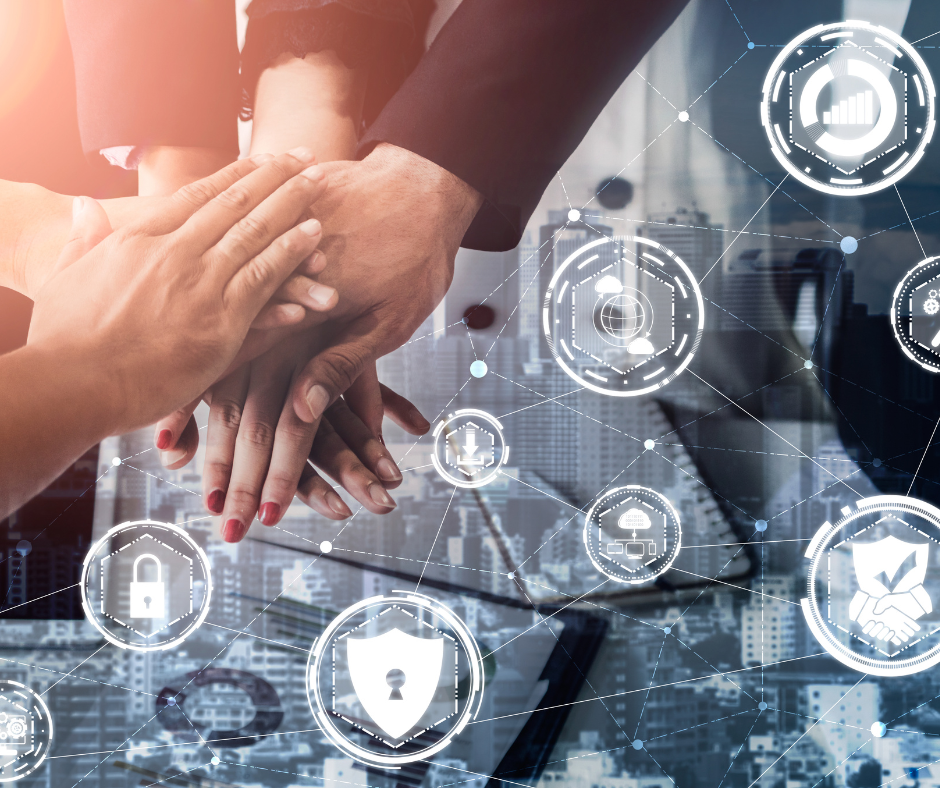 User & Entity Behavior Analytics
As the threat landscape continues to evolve, security leaders responsible for protecting data are turning to behaviour analytics to prevent data exfiltration from accidental, malicious, and compromised users. Our Solution Behavioural Analytics is a powerful behaviour analysis platform that enables security teams to proactively monitor for high-risk behaviour.
Our market-leading solution integrates structured and unstructured data to provide holistic visibility into nuanced human activity, patterns, and long-term trends that comprise human risk. The product offers a variety of customer use cases through a diverse set of analytics built upon four tenets: Diverse Data Sources, Hybrid Analytics, Configurability, and Transparency
The flexible data model, in combination with the detailed information model, enables security operation operatives and analysts to integrate existing and future security products without the need for new product releases or data scientist intervention.
Organizational data sources such as data loss prevention (DLP) tools, security information and event management (SIEM) tools, and even HR applications are examples of relevant data source.
Benefits of Analytics
Our Solution covers structured and unstructured business data in addition to communications to leave no detection gaps
Focus on behaviours, not just anomalies, with precise narratives that indicate unwanted behaviour
Easily build or customize risk models to fit any unique organization and support any risk use case
In-depth analytics within a single platform allows investigators to pivot from alert to investigation