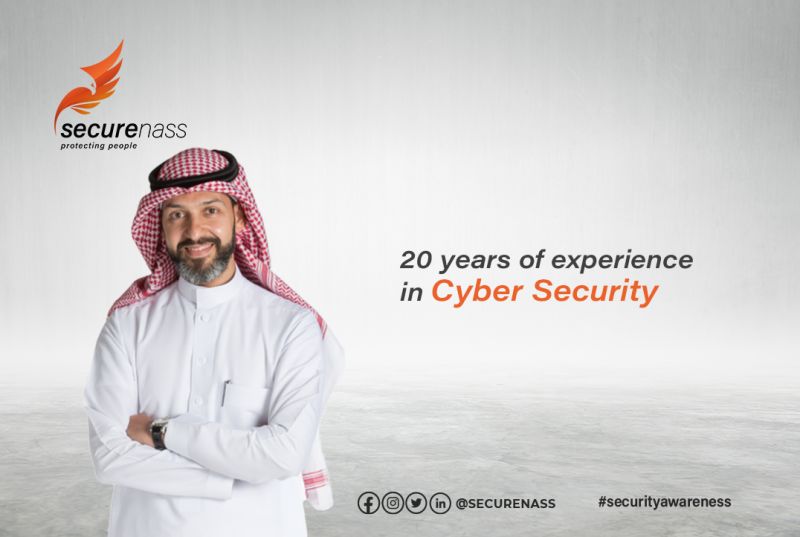 TRAINING MODULES, VIDEOS AND MATERIALS
Through partnering with the leading cyber security awareness providers,  We provide you with video, interactive and game-based training modules that take only 5-15 minutes for your users to complete.

We focus on a specific topic to ensure that your users are learning. unlike most passive video training, our training quizzes your users throughout the lesson. This ensures that they're engaged and understanding the content.