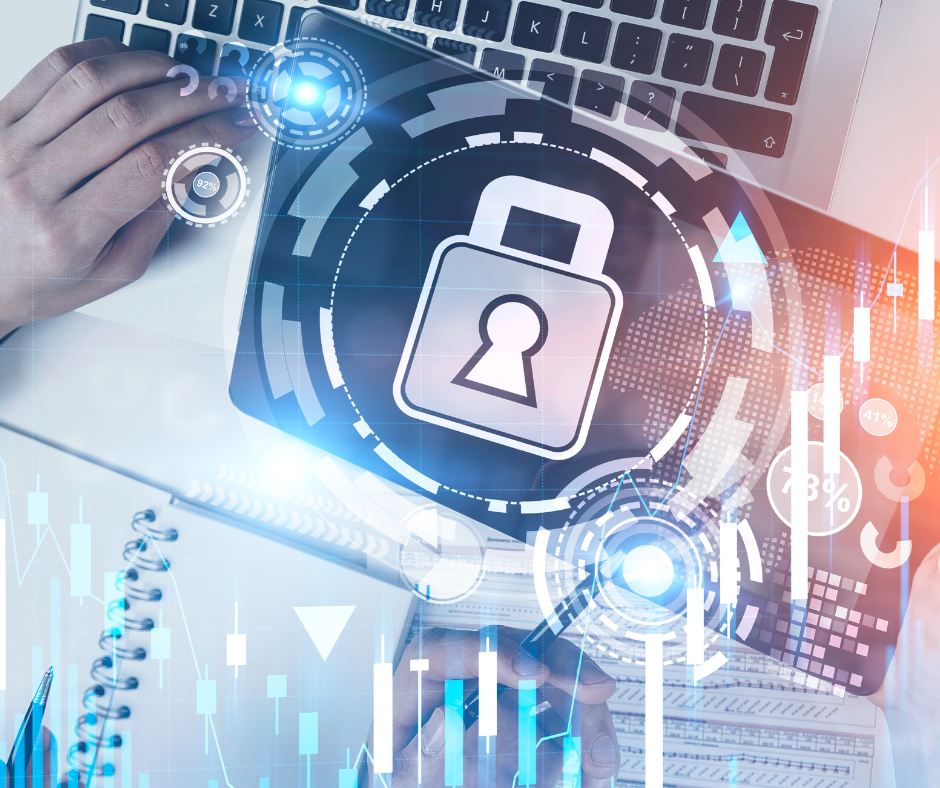 PCI DSS Compliance
 If your business processes card transactions, protecting this highly sensitive information should be a high priority. Failure to introduce and maintain appropriate payment security standards could result in your organization receiving significant fines and suffering serious reputational damage.
 However, putting in place the range of controls needed to achieve compliance with the latest Payment Card Industry Data Security Standards (PCI DSS) can place a strain on your organization.
As a leading provider of managed security and assessment services, Securenass can help your organization to understand and implement the technical and operational controls needed to fulfil PCI requirements.