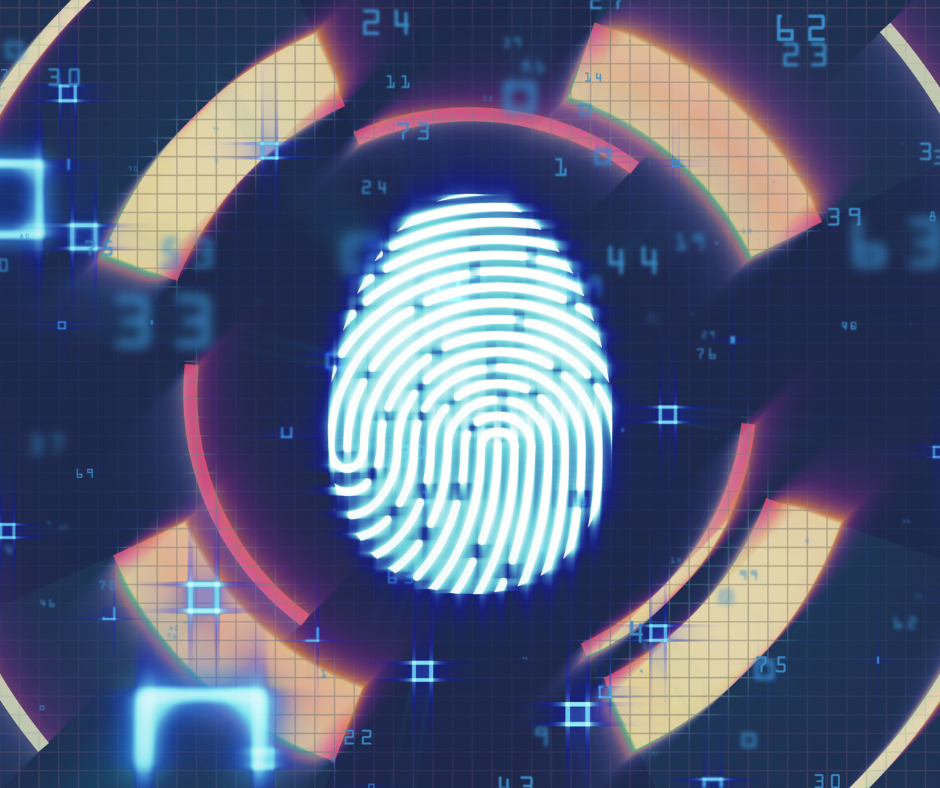 Identity Access Management (IAM)
Identity and access management (IAM) is a framework of policies and technology that authenticates and authorizes access to applications, data, systems and cloud platforms. In basic terms, it helps ensure that the right people have the right access, for the right reasons.
The three components of IAM:
Access management/Single sign-onto verify users' identities before they can access the network and applications
Identity governanceto ensure that user access is being granted according to appropriate access policies for onboarding and role/responsibility changes
Privileged access managementto control and monitor access to highly privileged accounts, applications and system assets
These technologies can be combined using identity governance, which provides the foundation for automated workflows and processes.
The role of IAM in the enterprise.
 As the security landscape continues to change, a strong IAM strategy is more important than ever. Cybercriminals no longer break into enterprise organizations through the network perimeter. Instead, they target users like employees, contractors, vendors and even software bots. If a user account is compromised, the cybercriminal can then access anything that user has privileges to. That's why it's critical to make sure users only have the privileges they need to do their jobs.
 Addressing this issue at scale can be challenging. Considering that a typical enterprise business is comprised of thousands of users, with hundreds of applications, along with a significant number of files containing sensitive data in cloud and on-prem storage, an automated solution is key to a successful IAM program.
 Many organizations turn to identity management to increase productivity, securely enable access and ensure that access is always compliant with regulations such as SOX, HIPAA or the General Data Protection Regulation (GDPR), to name a few.


Grow your business with identity and access management.
 In a global economy, employees need 24/7 access to be productive. But it's impossible for manual IT processes to keep up with access demands. Identity management helps organizations move forward — quickly, securely and confidently.
 While other security tools focus solely on anti-malware, firewalls, intrusion detection and prevention software, identity management provides powerful security by controlling who has access to resources.


What are identity best practices?
An effective identity program must answer three important questions:  
Who has access to what?
Who should have access?
How are they using that access?
Identity management helps organizations not only improve their security and regulatory compliance, it also fuels employee productivity and business agility.