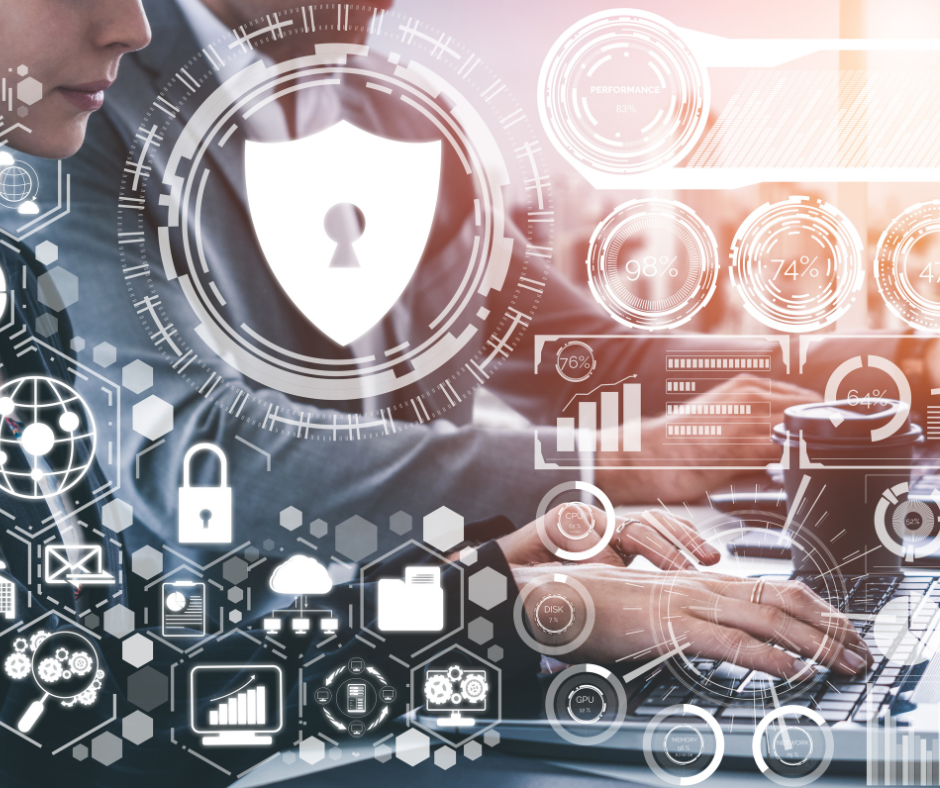 GRC PLATFORM
Governance, risk and compliance (GRC) refers to a strategy for managing an organization's overall governance, enterprise risk management and compliance with regulations.
GRC Platform to Measure and Report on Your Enterprise Risk Portfolio. Our Solutions Governance, Risk and Compliance Solution (GRC) a suite of integrated risk management products to identify, measure, mitigate, monitor, and report on risk across operations
Our Solutions delivers on the clear and present need in the marketplace for an integrated end-to-end risk management solution that enables organizations to connect internal GRC policies and practices to the external regulatory environment, driving a more risk-aware culture where GRC is everyone's business. 
GRC Solutions Including :
Operational Risk Management enables businesses to integrate risk data within a single environment as well as automate identifying, measuring, monitoring, analyzing and managing operational risk processes.
Business Continuity Management helps organizations in their effort to develop and manage business continuity and IT resiliency by strengthening their preparedness to respond to future unforeseen events with visibility across risks.
Regulatory Compliance Management reduces the time and costs of understanding regulatory requirements. Reduce risks, such as sanctions and fines, due to non-compliance. Catalog regulations and create actionable tasks.
IT Governance reduces complexity of IT risk management by aligning IT operations management with business initiatives, strategy and regulatory requirements.
Policy Management simplifies compliance with numerous industries, ethics, privacy and government regulations. Identifies similarities between regulations to reduce duplicated efforts.
Internal Audit Management provides internal auditors with a uniquely configured, cross-departmental view into organizational GRC. Automates and standardizes auditing procedures.
Model Risk Governance combines a flexible data model for key stakeholders with document risk management, workflow and business intelligence.
Third-Party Risk Management enables customers to understand their third-party risk exposures. Customers have access to the Santa Fe Group's shared assessments SIG questionnaires to support the process.
Financial Controls Management reduces costs and simplifies compliance with Sarbanes-Oxley Act and similar global reporting regulations.