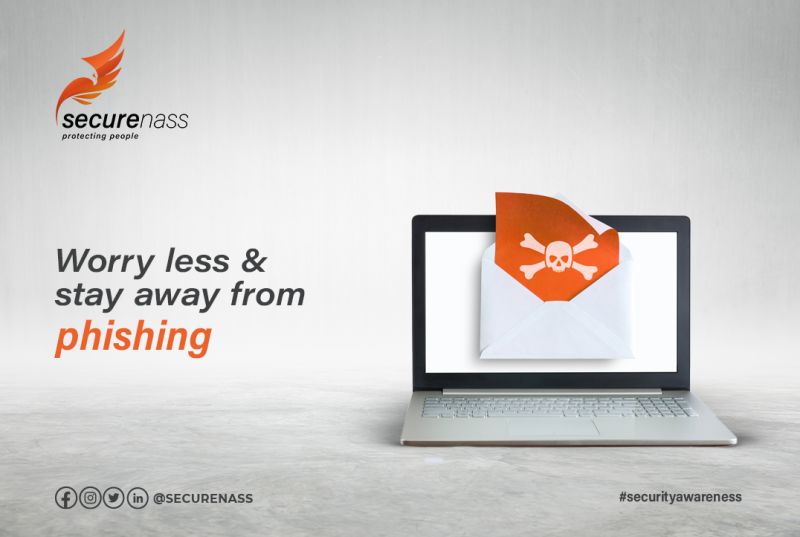 SIMULATED PHISHING AND KNOWLEDGE ASSESSMENTS
Through partnering with the leading cyber security awareness providers, we take your unique people-centric risk profile and map it to a targeted, data-driven security awareness training program. We use real-world data on the threats and people being attacked in your organization. 

We provide phishing attack simulations and knowledge assessments to give you a richer user risk profile. What's more, our built-in automation provides easy ways for you to assign targeted education to your users based off these phishing tests and assessments.